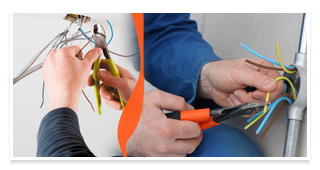 About Raara
Raara is providing its prestigious client's services hospitality Events , wedding, catering outsourcing , functions , parties & private function, recreational services ,  sales & promotion services , Technical services , Building cleaning services , Building maintenances services,  housekeeping services, utility service (Electrician, Plumbers,  Masons, Carpenters, Painters, Drivers...), Pantry Service, Guest House Management.... services since its inception in 2010. We provide services in hotels, apartments, malls, supermarket, buildings, towers, offices, restaurants, clubs, events (f & b party) and outdoor-indoor Etc..

We have extremely loyal and skilled work force which has gone through rigorous training and development programmers. Our management performs regular spot checks on our services teams to ensure high standards and qualities are met. The company operates from a central office based in Dubai-UAE.
We are happy to provide client references and testimonials on request. All our work is fully ensured.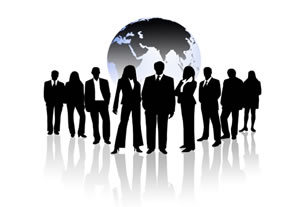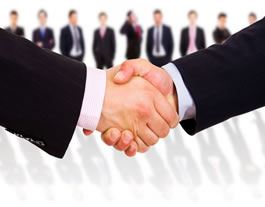 Tel number:
+971 507841558
Fax:
04 269 9456
Email:
raaraeventsllc@gmail.com
info@raaramcse.com
moin@raaramcse.com
Web:
www.raaramcse.com